Hi, we're RAEK.
A bunch of people really crazy about first-party data.
What You Should Know About Us
RAEK is software that helps businesses collect, organize, and utilize their first-party data to grow. We empower small and mid-sized businesses to use their most valuable asset with easy to use technology, education, and support.
Leadership
With over 80 years of combined experience growing businesses like yours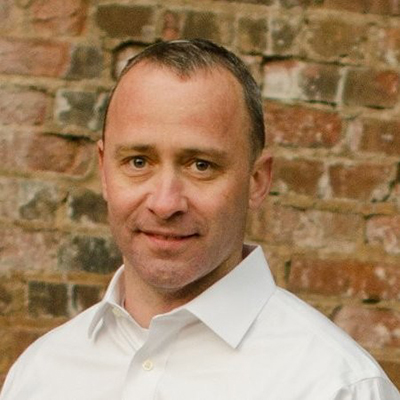 Chris Barnes
SVP of Cloud Operations
Chris has 27 years of experience in the IT industry. He founded his first IT company at 21. His understanding of multiple verticals and how to apply technologies for business outcomes led him to the Lead Architect role at a Fortune 500 company. He designs for reliability, efficiency, scale, security, and longevity.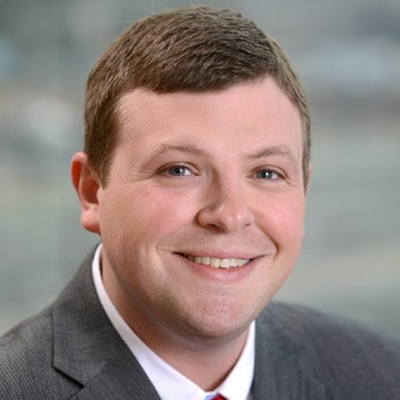 Michael Varnadore
Chief Financial Officer
Michael has 18 years of experience in the financial sector. He is a highly sought after CPA in the Atlanta area because of his creative approach to solving financial problems. He holds a Master of Taxation from the University of Georgia.
Founder Story
Cory Crapes and Ryan Pool have worked together on projects for the last several years. In 2019 they teamed up to grow a restricted product company, and quickly realized the frustrations of not having access to most digital marketing channels. It was then they realized how powerful their first-party data was and used it to grow the business. The pair searched for a tool to make collecting and utilizing first-party data easier, but all the available solutions were built for enterprise companies with large budgets.
"all with wild stories of triumph and failure"
They designed RAEK as an alternative to the expensive, oversized enterprise level solutions. It gives small businesses the technology to collect and utilize first-party data at a price point that matches their resources and an ease of use matching their team size.
The Company
The RAEK team is made up of individuals from diverse business backgrounds, but we all have one thing in common - the desire to help small businesses succeed. We grew up in small towns where small business owners were our friends, family, and neighbors. Small businesses have always had an advantage over large companies because they truly know their customers. As business has moved online, the advantage has shrunk because data has the power to create relationships. RAEK was built to hand the advantage back to the little guys. The RAEK team is not only rooting for you, we're helping you build your most valuable asset.
Your first-party data is your most powerful asset
Your first-party data is your most powerful asset
Join the thousands of businesses growing their customer data with RAEK